Dönges GmbH & Co. KG – fast service through AutoStore
June 2021
---
Type of product:
AutoStore
---
Service-oriented, pragmatic, flexible: that's how Dönges customers know the mail-order company. A wide range of products from firefighting supplies to disaster control and emergency medicine, combined with 24-hour service, make the supplier the perfect partner. Not only for emergency responders. Among other things, this is made possible by an AutoStore warehouse from integrator AM Logistic Solutions.
Personal support and intensive exchange with customers are part of the system provider's self-image. That is why the specialized dealer has also included complete product ranges in its portfolio for some of the areas of application. These also include a number of in-house developments that meet the special needs of customers. In this way, Dönges offers high-quality products at reasonable prices. The company has focused on supplying fire departments, the Federal Agency for Technical Relief, the Federal Office for Disaster Control and the German Armed Forces. From decades of experience, the supplier knows how important fast service is for the emergency forces in addition to a comprehensive product selection. This is why the fourth-generation family business has decided to offer its product range as a 24-hour service and to align its processes and logistics accordingly. Orders and order processing are automated, as are large parts of the logistics.

Logistics for 24-hour service

To make this possible, Dönges has set up an automated logistics warehouse at its new location, which is optimized for particularly fast throughput times with an AutoStore system. The 30,000-bin facility, installed by AM Logistic Solutions, stores all system-enabled products such as firefighting hatchets, rescue blankets and safety footwear. Via the facility's grid, 14 energy-saving robots bring the goods to the five carousel ports for picking. There, the shipping orders are also packed and made ready for shipment. "We specifically designed the AutoStore to be expandable by an additional 20,000 totes, as well as two carousel ports and one conveyor port," explains Johannes Traub, sales manager for integrator AM Logistic Solutions. Working with three freight forwarders and major parcel carriers, the specialty retailer can deliver an assortment of 132,000 items from its automated warehouse to goods recipients by the next day. […]


Register
Please complete the form below to access this content. One of our specialists will get in touch with you shortly.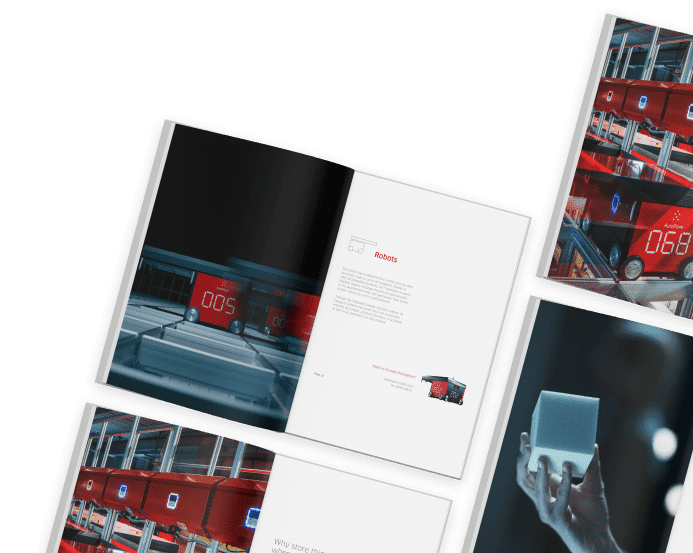 Thank you
Thank you for your registration! The requested files will be sent to you shortly.