Service & Maintenance
Support and Service around the clock
Exceptional service is our standard
The in-house logistics is just as important as production or external logistics processes are. The RLS companies know this like no other. Interruptions are simply not an option. Our entire service system has the mission to prevent system failures and unplanned maintenance, as well as to complete the planned maintenance activities as efficiently as possible.
Our Know-how
Maintenance, fault processing, software support, or preventive replacement of parts can be entirely organized and planned by our team, if needed. One step beyond this is a Resident Maintenance Contract. This means that our service staff will always be available on site for maintenance activities. The engineers can work in shifts so that our customers can rely on our professional 24/7 support. This way we can prevent system failures and to complete maintenance activities efficiently.
Register
Please complete the form below to access this content. One of our specialists will get in touch with you shortly.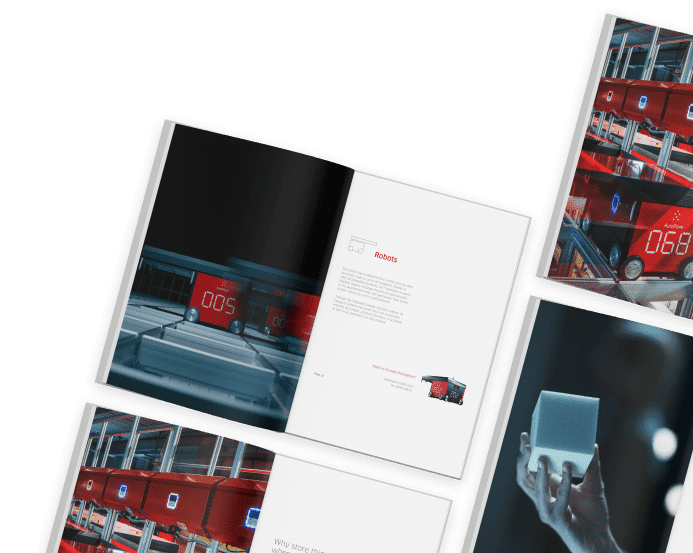 Thank you
Thank you for your registration! The requested files will be sent to you shortly.