Automated Guided Vehicle (AGV)
Smart automated guided vehicles for maximum flexibility
Driverless around
the clock
Automated guided vehicles are the future of efficient material flow. They relieve employees of tiring transport tasks, increase handling performance and reduce error and accident rates in the warehouse. With the electric forklifts, pallet trucks and tow tractors, we deliver a wide range of sophisticated automation solutions. All models feature intelligent navigation and safety technology, but can also be maneuvered conventionally using manual controls.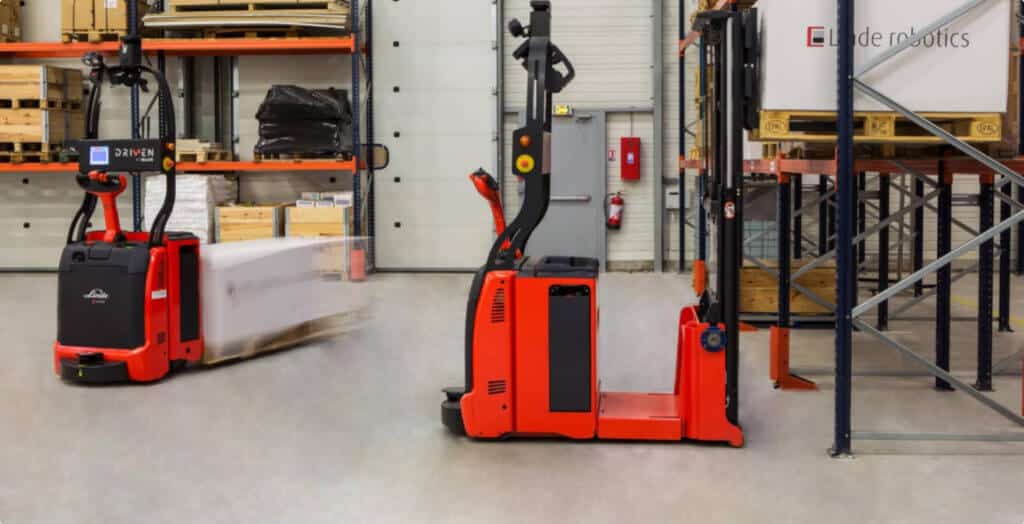 AGVs are suitable for a wide variety of applications, aimed to improve the material flow within the warehouse, such as:
Automated tow tractors are used for transporting goods.
---
High-lift trucks and reach trucks are suitable for storage and retrieval at medium to high rack levels.
---
Robotic solutions that work together with people
---
Automated low-lift order pickers are suitable for the flat lifting, transporting and depositing of goods.
---
Finally, narrow-aisle stackers make it possible to automate work even in the cramped conditions and great heights of a high-bay warehouse.
---
AGVs
The Advantages of AGV
Connected
Connected
The spectrum ranges from applications without a system connection to networking with operational systems, machines and plants.
Safe
Safe
The extensive equipment such as scanners and cameras guarantees traffic safety even in mixed operations.
Flexible
Flexible
Geonavigation does not require an elaborate infrastructure: routes and reference points can be easily adapted to all conditions.
Transparent
Transparent
The system generates valuable data that can be used to precisely optimize the productivity of logistics processes.
Register
Please complete the form below to access this content. One of our specialists will get in touch with you shortly.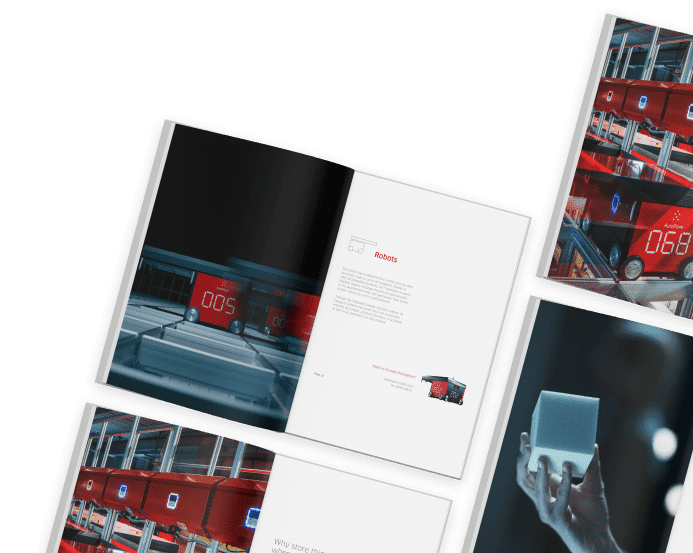 Thank you
Thank you for your registration! The requested files will be sent to you shortly.