Shuttle System
The efficient storage and order processing of bins, boxes and trays or pallets with our shuttle systems for mini- and heavy-loads.
Shuttle Systems for bins
With our advanced shuttle solutions, small items can easily be stored in bins, boxes or trays, in single and double depths. The shuttle system can be used as an individual storage system or with other systems, such as the warehouse crane.
The storage system can consist of one or more aisles in which multiple shuttles operate. Each aisle has several levels, depending on the requisite storage height. Each level has a shuttle. In the middle of the racks, there is a lift with a load-handling device that removes and retrieves the bins.
Main features
For bins, boxes and trays of up to 600mm x 400mm
---
Modular solution, easy to expand
---
Load-bearing capacity of 2 x 25 kg
---
Excellent goods-to-man solution
---
Shuttle
System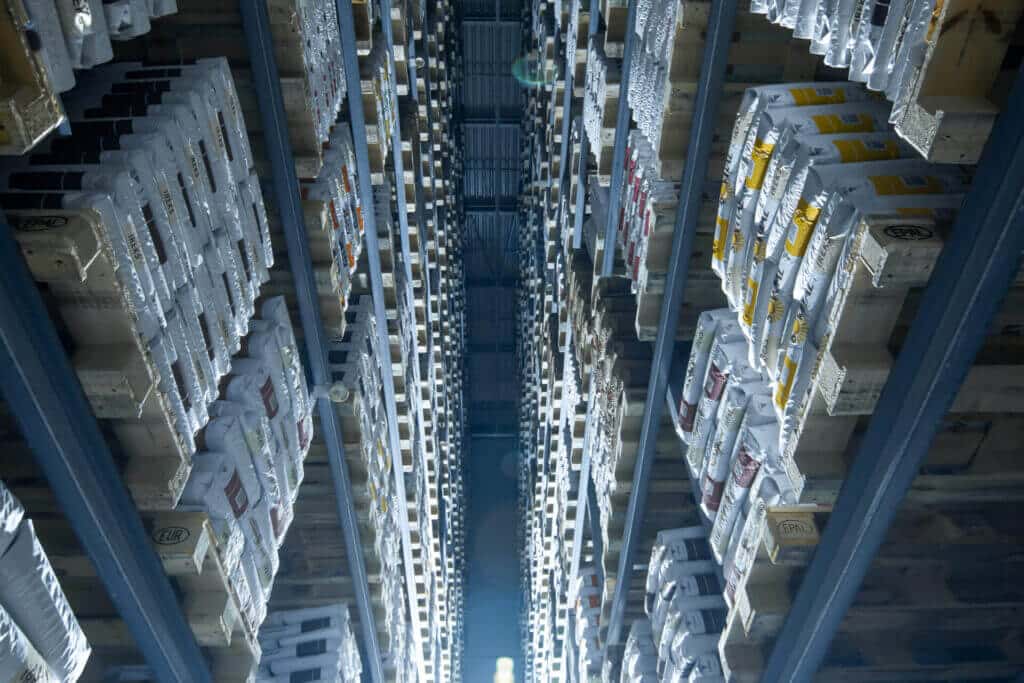 Shuttle System for pallets
The shuttle system can also be the ideal solution for the supply and removal of pallets. It can be used to automatically load and unload pallets quickly and efficiently. The storage of pallets with shuttles is ideal for multi-depth racks, making it possible to create a high pallet density.
Available for both longitudinal and transverse transport
Load-bearing capacity of 1.000 kg and 1.500 kg, and up to 2.500 kg possible in a special version.
Register
Please complete the form below to access this content. One of our specialists will get in touch with you shortly.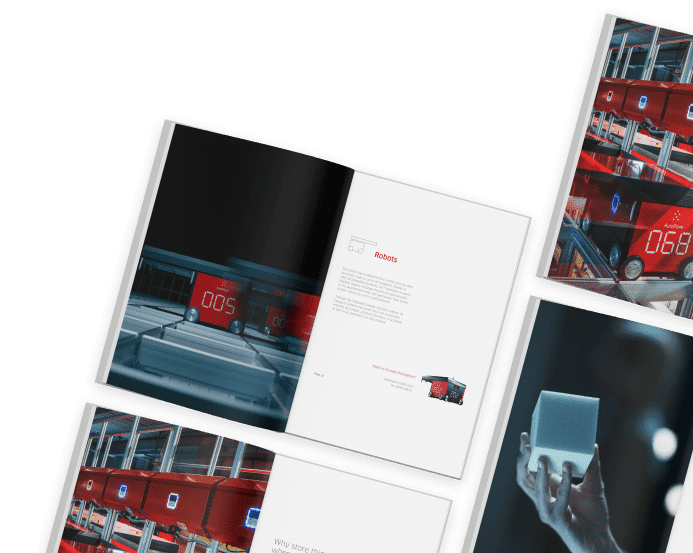 Thank you
Thank you for your registration! The requested files will be sent to you shortly.