Controls & Software
Our solutions cover all levels of control systems.
Tailor-made software solutions
Our companies don't just produce and supply physical warehouse systems, but can also provide warehouse management and control software. LogiCS represents the link between the ERP and the physical management (through PLC's) of a warehouse system: cranes, conveyors and AutoStore. Additionally, our intuitive user interface LogiCS UI allows the warehouse employees to make good use of the system.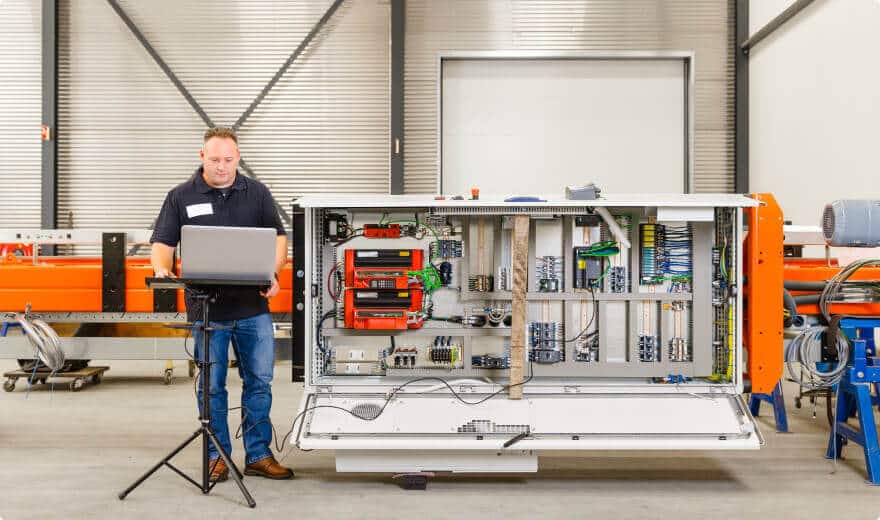 LogiCS User Interface: Logistics software that delivers as promised
LogiCS is fully compatible with ERP systems from, for example, SAP, Microsoft Dynamics, Ridder, Locus and Exact. We will provide a customized link where no existing one is available. Customizations are always possible; we have gained many years of experience with this. LogiCS can also seamlessly link into AutoStore's control software.LogiCS offers comprehensive functions for managing your warehouse systems, as well as a variety of functions for managing your orders and inventory. LogiCS is therefore a complete and fully flexible software solution.
Main features
25 years of experience in one tool
---
Process and instructions on screen
---
Strong reduction of the error margins
---
User friendly – intuitive user interface
---
Easy onboarding new employees (30 minutes)
---
Warehouse
Management
System
Register
Please complete the form below to access this content. One of our specialists will get in touch with you shortly.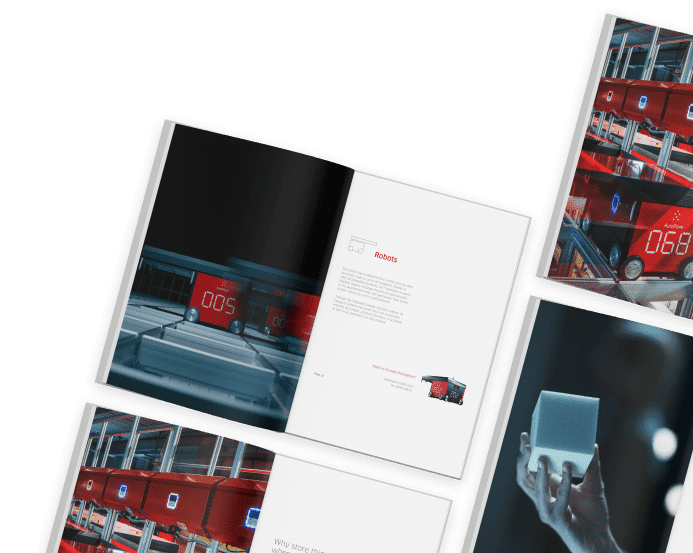 Thank you
Thank you for your interest in the LogiCS user interface! We will provide you with access credentials shortly, via e-mail.