Complete solution for Euroma
An innovative production location for Euroma
---
Industry:
Production | Food
Type of product:
Racking, Stacker Crane, Miniload
---
After almost seventy years, Euroma is moving back to where it all started: Zwolle. This successful supplier of herbs and spices has been developing products for over a hundred years using spices from all over the world. Because production was continuing to grow, Euroma went looking for a new production site. They decided to go back to Zwolle, where the company was founded in 1899. Lalesse Logistic Solutions is developing and realising the complete internal logistics at this innovative production location.
Racking as supports for the building
The first racks for the warehouse were put in place in mid-May. The racks are structural elements that support the wall and roof. This type of silo construction is different from standard structures, in which the racks are placed in an existing building. The high-bay warehouse is 27 metres tall. Its facilities include six automatic pallet cranes and two mini-load cranes and it will have room for 18,000 pallets and 8,000 mini-load positions.

The warehouse is part of a hypermodern production site that will have not only production operations, storage and office space but also an innovation centre. The strategic location on the A28 motorway allows goods to be delivered and dispatched quickly and efficiently. There is enough space on the site for them to be able to grow further in future.
All the components of internal transport
In addition to the racks and cranes, Reesink Logistic Solutions and its partners will be supplying everything that is needed for the internal transport, from roller conveyors and lifts to the WMS that integrates all the components together. The total solution ensures that all the raw materials and other items that are required arrive at the right place at the right time, efficiently and automatically. From goods inwards to production, from packaging to storage. […]


Register
Please complete the form below to access this content. One of our specialists will get in touch with you shortly.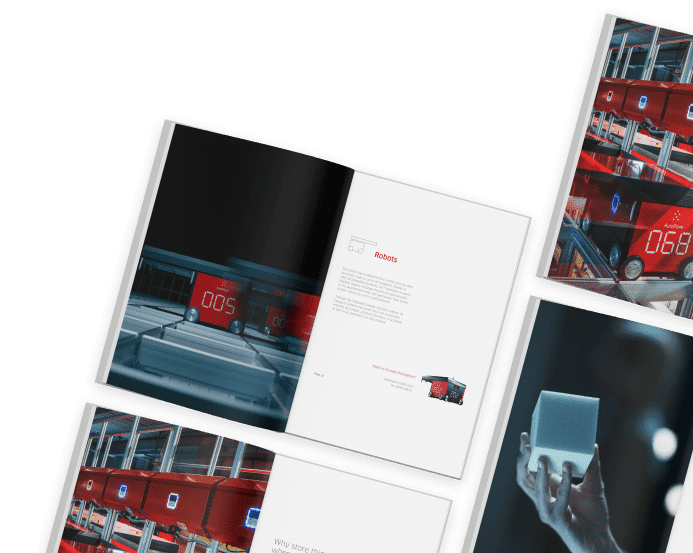 Thank you
Thank you for your registration! The requested files will be sent to you shortly.