Order picking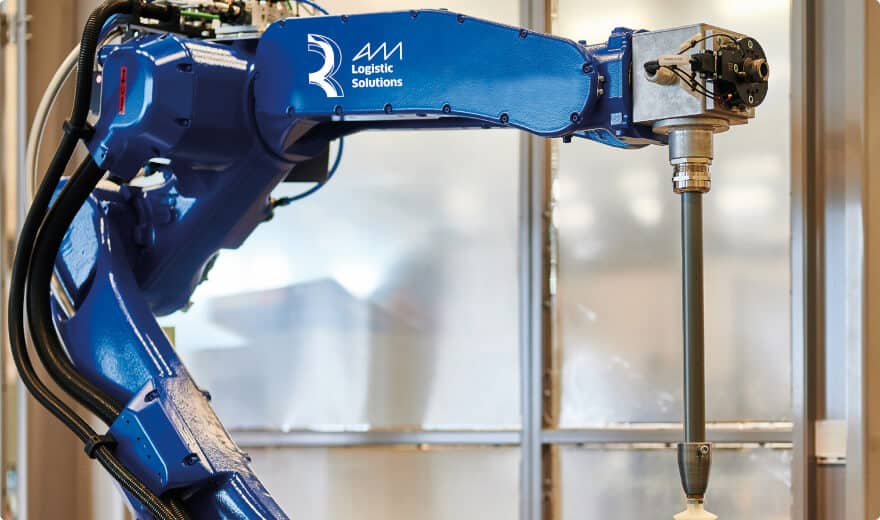 Picking involves the compilation of specific items from a total quantity provided on the basis of an order received. This can be either an external customer order or a production order. The employee who assembles the given order is called the picker, alternatively this can also be called picker or gripper.
In picking, a distinction is generally made between two types: firstly, single-stage picking, in which each incoming customer order is picked individually, and secondly, multi-stage picking, in which the total quantity of an article is picked for several orders at the same time. With the multi-level order picking the advantage results that the way portion of the order picking procedure sinks thereby, which must be accessed more rarely on the same articles.
As a goal of the commissioning one can be called the shortening of the commissioning time, increase of the commissioning achievement, as well as the way optimization. The main focus here is on the fact that the faster an order can be picked, the cheaper the total product will be in the end.
Back