Grolleman Coldstore
June 2021
---
Type of product:
Cold store
---
Total solution with Lalesse warehouse cranes.

With its extensive facilities for packing, refrigeration, freezing and storage, Grolleman Coldstores is a logistical service provider for the food and beverage industry. Lalesse Logistic Solutions is helping Grolleman to realise a rack-clad warehouse that will increase the warehouse's total storage capacity by more than 16,000 pallet locations.
The coldstore warehouse of Grolleman
Surface area:

Locations:

Racking:

Number of cranes:

Capacity:

Completion:
approx. 3,876 m2, 27,5 metres high

16.320 Cheppallets

8 isles of 101 metres

8 straight-line cranes

400 pallets per hour

mid-2019
Register
Please complete the form below to access this content. One of our specialists will get in touch with you shortly.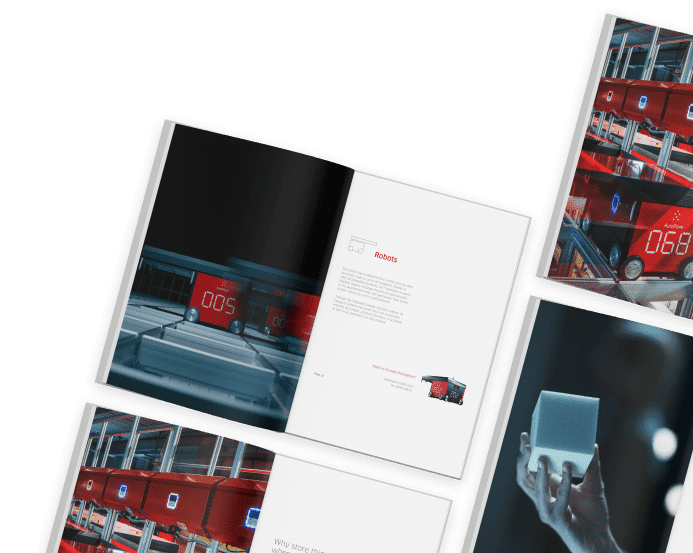 Thank you
Thank you for your registration! The requested files will be sent to you shortly.