Tennis-Point
Tennis-Point manages growth with AutoStore from AM Logistic Solutions
Fast picking, flexible use and easy to expand on a short notice – with an AutoStore small parts warehouse, Tennis-Point has grown dynamically in e-commerce.
With its logistic centrum in Herzebrock Clarholz, online retailer Tennis-Point is one of the pioneers of AutoStore users in Germany. Awarded for its online store, the company's founder got to know AutoStore distributor AM Logistic Solutions directly at the award ceremony – and since then has jointly shaped a constant growth process. The first section of the fully automated small parts warehouse was one of the very first installations realized in Germany. Since then, Tennis-Point has successively expanded its AutoStore capacities and has already scheduled the next expansion stage for the first quarter of 2022.
Extremely low pick costs
The expansion is being carried out in a very well-planed manner on the basis of meaningful figures. This is because Tennis-Point has achieved exceptionally low pick costs with the system. Since 2017, Tennis-Point has been part of the internationally active SIGNA Group and can now evaluate its costs in an internal comparison with other companies of the group. Therefore, Logistics Manager Olaf Koch knows how well he and his colleagues perform:
"Although all companies in our group have automation, we record only half the costs, compared to operations without AutoStore."
The small parts warehouse implemented by AM Logistic Solutions is the heart of the sporting goods retailer's logistics and the leading system in its shipping process. The majority of the product range is stored here in over 70.000 bins. Articles of which at least five fit into each container. Products with larger dimensions are picked manually by Tennis-Point in a two-stage process. "We decided on this procedure even though, with tennis rackets, one of our most common products is not system-compatible. This shows how convinced we are of AutoStore," emphasizes Olaf Koch. […]
Register
Please complete the form below to access this content. One of our specialists will get in touch with you shortly.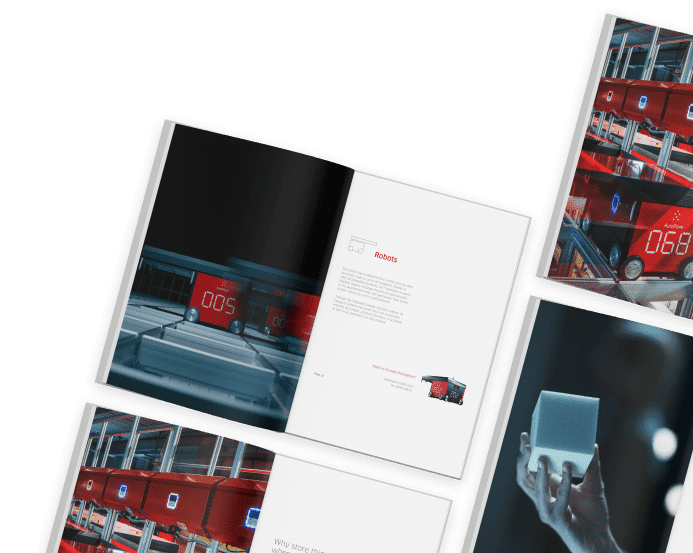 Thank you
Thank you for your registration! The requested files will be sent to you shortly.