HTG – ready for growth through predictive warehousing
Distributor of FMCG
HTG is part of the B&S Group, which is based in Dordrecht. B&S's story began 140 years ago when it started supplying duty-free products for ships. The business expanded to include duty-free shops and the company is now a globally-operating wholesaler and distributor specialising in fast-moving consumer goods in various niche markets. "We offer our customers an all-round service throughout the supply chain. From storage to distribution, but also labelling, packing or creating product combinations," explains Ken Lageveen, Managing Director at HTG in Delfzijl.
"At the start, we only supplied products to the traditional retail sector. But now we're focusing more on the online market. We saw that our customers need a broad range of products, with everything available in stock. So we went in search of a technology that could meet this need. That was AutoStore, and after paying a visit to Norway we knew we had found what we were looking for." The distributor led the way, and in 2013 it was the first to distribute the AutoStore system in the Netherlands.
All products, always available and supplied quickly
"Our customers are becoming more and more demanding.
They want their own stock, they want all the product and stock information to be digitally available 24/7 and they want the products to be supplied quickly. What makes us unique is that we can seamlessly meet all these needs with our combination of storage, stock systems and logistical facilities. We handle a large part of the chain and our customers really benefit from that," continues Lageveen. From the company's warehouse in Delfzijl, thousands of products are supplied every day to shops all over the Netherlands and Europe.
It was soon decided to further expand the AutoStore system. "Our supplier at the time was unable to help us with a quick rollout of phase two. So through AutoStore in Norway, we came in contact with Lalesse Logistic Solutions (Lalesse). The system was expanded in 2015 and now that phase three has been realised we have a system with 57,000 bins, 20 ports and 50 robots. Our capacity is more than adequate but as part of our strategy we want to continue to expand so that we're always ready for growth," says Lageveen. […]
Register
Please complete the form below to access this content. One of our specialists will get in touch with you shortly.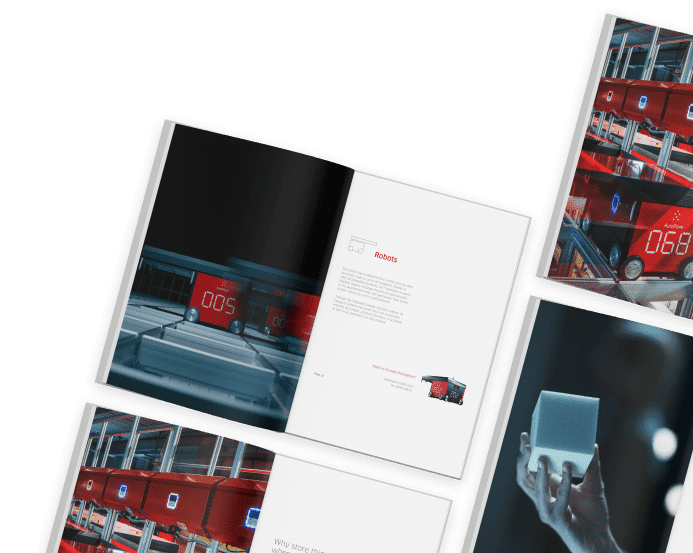 Thank you
Thank you for your registration! The requested files will be sent to you shortly.