Beijer Ref
The power of inventory and fast delivery
---
Type of product:
AutoStore
---
When it comes to refrigeration technology, having a system that runs properly is essential in order to prevent product loss. That means that being able to deliver quickly at any time is top priority for wholesaler Beijer Ref. Since April 2019, the company has been serving installers throughout the Benelux from its innovative logistics centre in Oirschot. The total solution developed by Lalesse Logistic Solutions has allowed the wholesaler to significantly increase its efficiency levels.
The warehouse of Beijer Ref
Surface area:

Number of racking locations:

AutoStore surface area:

Number of robots:

Number of work stations:

Number of storage boxes:

Date of completion:

ca. 3.620 m2

7.936 europallets

262 m2

7

2

10.939

November 2017

A total solution from one supplier
With its wide variety of brands on offer, Beijer Ref is the specialist wholesaler in cooling technology in the Netherlands. Everything from climate control technology and industrial refrigeration to comfort cooling. In 2016, the head office in Sweden called for all the back office activities of its four sister companies to be centralised. These activities have been centralised in Oirschot since 2018. "We were bursting at the seams in our previous buildings", said Erwin van Dijk, Director of Logistics and Operations at Beijer Ref in Oirschot. […]


"What makes this project so perfect is the total logistics solution that we have achieved together with our sister company Motrac Linde. An AutoStore system with a customised conveyor system, flow racks and pick-by-light system were supplied, as well as pallet racks and forklifts. The AutoStore system is not only a great solution at present. During the design phase and the implementation process, factors such as grid expansion, an increase in the number of picking stations and extension of conveyor belts were taken into account. As a result, this system makes Beijer Ref prepared for the future. As a project manager, my experience collaborating with Beijer Ref has been very positive. It has been an incredible project with results that everyone can be proud of."

says Project leader Walter Numan
Register
Please complete the form below to access this content. One of our specialists will get in touch with you shortly.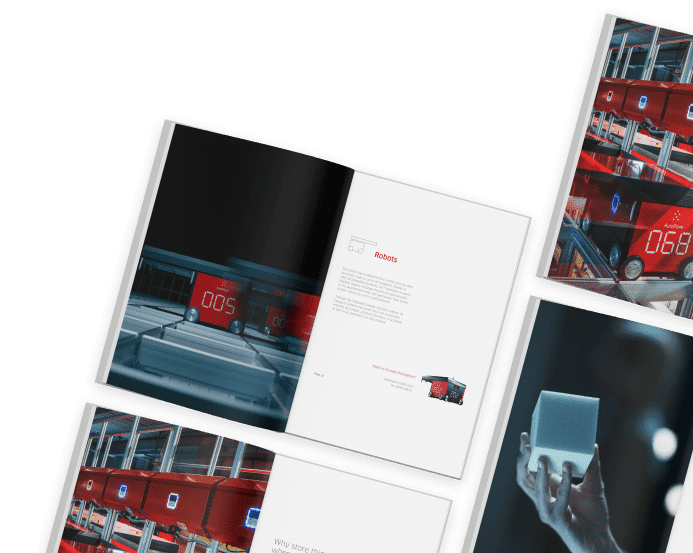 Thank you
Thank you for your registration! The requested files will be sent to you shortly.