PLC Software Engineer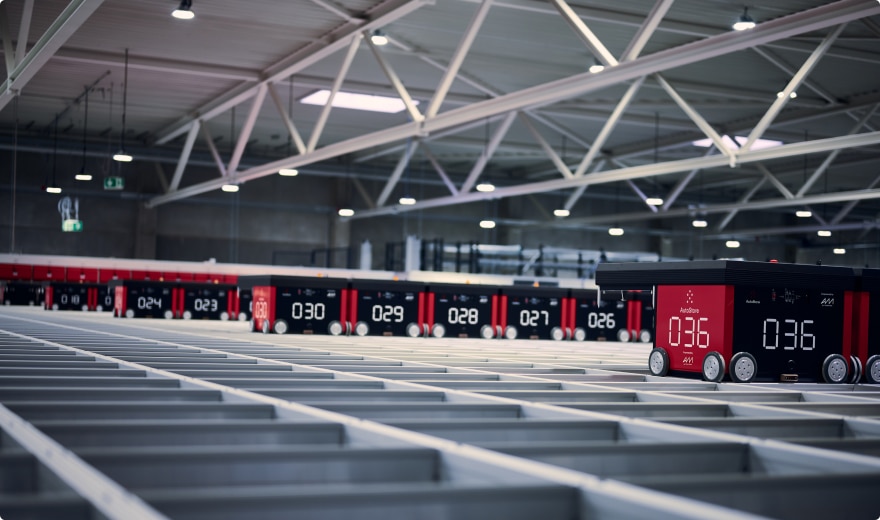 ---
Required experience:
3 years
Type of contract:
Fulltime
---
What will you do?
After the colleagues of the Installation & Commissioning team have placed the logistics solution, the warehouse control system you have been working on will actually be 'brought to life'. As PLC software engineer you are responsible for the development, preparation and commissioning of the control systems for our warehouse cranes and conveyor systems. Your main tasks are
Developing and designing PLC software for our stacker cranes and conveyor systems that meet the customer requirements;
Performing functional tests whereby you also perform tests in combination with external software and systems;
Performing safety tests;
Adjusting and adjusting hardware;
Preparing the documentation of the systems;
Writing manuals about the use of the systems, this is especially important when an interface with an external warehouse control system is used;
Efficient communication and coordination with other engineering disciplines.
Who are we?
Lalesse Logistic Solutions supplies various integral solutions to control the logistic process of both national and international leading companies. With all the knowledge and components in house, we are a leading supplier and designer of solutions in the field of warehousing, material handling and automated storage systems. This varies from robust racking systems to fully automated warehouses and distribution centres. We are part of Royal Reesink.
In this position, you will be working in an international team of PC-/PLC-, Software, Mechanical and Electro engineers from the Netherlands, Poland and Germany. You will also work closely with colleagues from Project Management and Installation. In this position, you report to the Manager Engineering.
What do we ask from you?
A Bachelor's or Bachelor's degree in Computer Science, Technical Computer Science, Electrical Engineering or equivalent level obtained through work experience;
Approximately 5 years of work experience in a similar role. In addition, you have experience with SEW, TIA Portal and Siemens S7;
Affinity with warehousing and transport systems. Knowledge of logistics systems is an advantage;
Communicative skills, fluent in Dutch and proficient in English and/or German (spoken and written);
Experience with SCRUM, Azure DevOps is an advantage;
The customer comes first for you. You enjoy working in a team and have an international outlook;
Willingness to travel abroad. We currently have projects in Poland, Belgium and Germany;
Finally, you are flexible, open, have integrity, a pragmatic attitude and are able to work efficiently from home when necessary.
What do we offer you?
A unique opportunity to build on your development within a fast growing and internationally operating organisation;
A good working atmosphere, we are a friendly team;
A place in a growing organisation full of development opportunities and 'learning on the job';
A good salary that matches your knowledge and background, 27 holidays and 13 ADV days on a full-time basis, CAO Metalektro;
Fun! Of course, work is not just fun, but we do everything we can to make it as fun as possible;
Good secondary conditions such as a laptop, telephone and company car.
IInterested?
Do you recognize yourself in this profile? Please contact Daan Niels, Manager Engineering for more information via Daan.Niels@LalesseLS.com of +31 (0)6 86 81 31 44.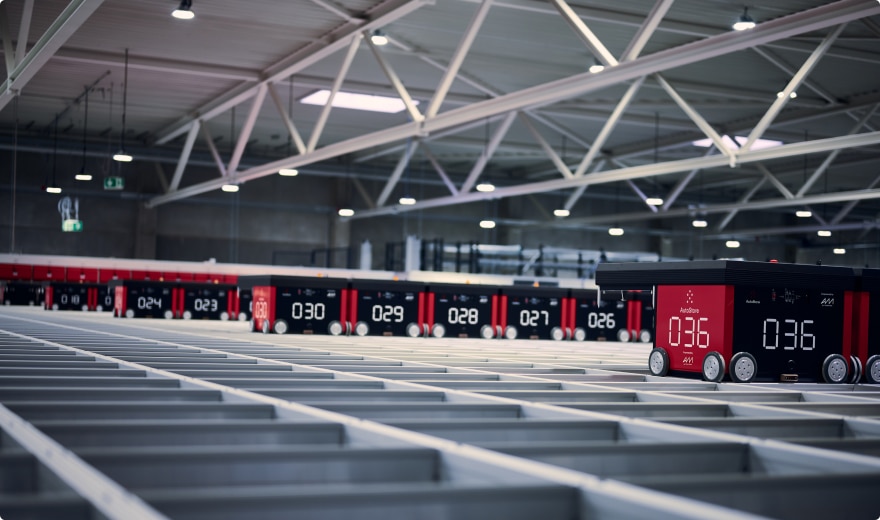 Kom bij ons!
We kijken ernaar uit u beter te leren kennen.